Again, I was sucked into this series and with time ticking down to the end of the year I thought I would share the mini reviews of this series (so far) with you. Don't let the simple covers throw you off, this series is a good YA series, yes it has romance, yes it has drama but it has a lot of humor and fun too.
This was another one of those free download books that I took a chance on and was pleasantly surprised. It is a lot of teen girl hormone and concern over stupid things but the way it is written makes it fun and keeps you reading. Four Paws.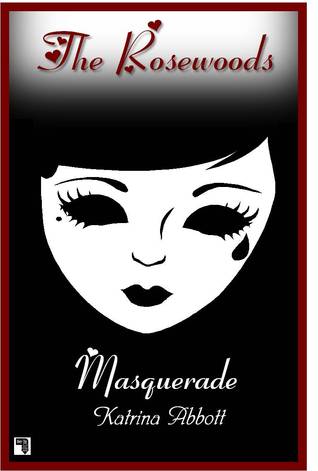 I am totally in love with the characters in this story, even with all the over done love triangles and teen drama I couldn't stop reading (my husband finally pulled my nook from my hand and sent me to bed). I totally want to go to a fancy masquerade ball too. Four Paws!
A new main character and point of view threw me for a loop for a while but it ended up being very enjoyable and entertaining getting to know more of the characters of the series. Four Paws!