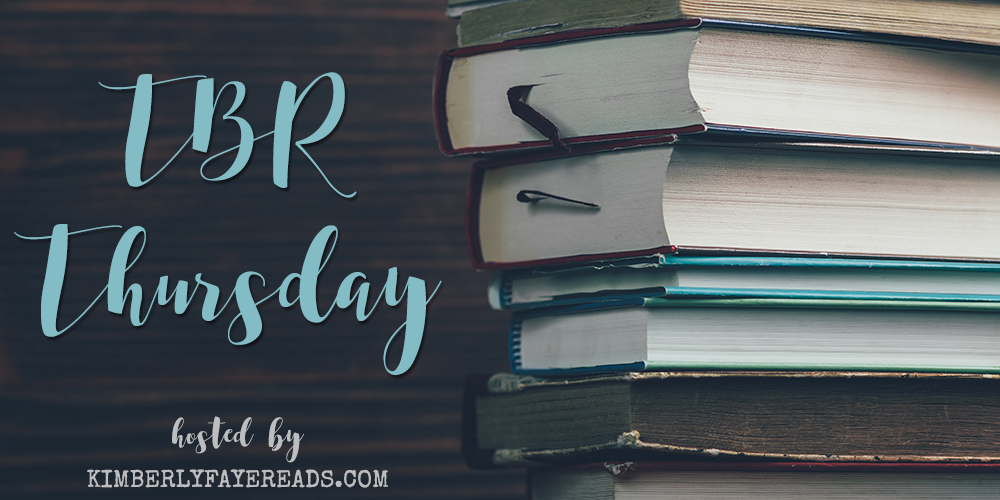 As you may know, I like so many other book lovers out there am struggling with a towering TBR. I have been currently working on narrowing it down a little (check out my
Instagram
stories for Trash My TBR Thursdays). But I thought I would also bring that idea to my blog, where you can get a bit of a say in what stays on my TBR and what books it may be time to let go.
So let me know, should I keep it on my TBR, prioritize it, or let it go. Have you read it? Let me know your thoughts on . . .
Title: The Girls of Mischief Bay
Author: Susan Mallery
Series: Mischief Bay (4 books so far)
Genre: Romance/Chick Lit
Format: Paperback
Length: 416 pages
Time on TBR: Since February 26, 2016
Synopsis:
"
Nicole Lord wants to be a good wife, but there's a difference between being supportive and supporting her husband, who quit his job to write a screenplay she's never seen. He won't even help take care of their son, leaving Nicole to run the house and work full-time at her Mischief Bay Pilates studio. Can she say enough is enough without losing the man she loves?

Sacrificing a personal life for her career is how Shannon Rigg rose to become vice president in her firm, but she wonders now whether she made the right choice. An exciting new relationship with a great guy convinces her that it might not be too late—until he drops a bombshell that has her questioning whether she can have it all. And if she can, does she want it?

Although Pam Eiland has a beautiful house and a husband she adores, she feels… restless. She wonders who a stay-at-home mom becomes after the kids are grown. Finding sexy new ways to surprise her husband brings the heat and the humor back to their marriage, but when unexpected change turns her life upside down, she'll have to redefine herself. Again.

Through romance and heartbreak, laughter and tears, three very different women will discover that friends can become family, and that life is richer with sisters at your side."
I picked this book up after really enjoying the Lone Star Sisters series and I really liked the idea of best friends in mid life. I thought it would be a little more relatable for me. I did try to listen to this one on audio book first and I was really struggling to keep the characters straight so stopped and put it back on my TBR. I do think this would be a great summer read.
So should I give it another shot in print or send it on to the library for someone else to enjoy?