My reading has gone drastically downhill this week and let me tell you why . . .
First off Munchkin is now hitting toddler stage and the terrible twos (way early too mind you), so I have been desperately searching the internet to find ways to entertain him and end the constant fuss and whine. This lead me to Busy Bags, Quiet Books and Felt Boards, which of course all led me into the time warps called
Etsy
and
Pinterest
!
I started off with the Felt Boards because they are simple and well I can give them as gifts. I have already made 6 boards in both 8x10 and 11x16 sizes for play. I knew I wouldn't have time to make pieces for everyone for Christmas and lets just say my skills are a little lacking from under use. So I hit up Etsy and found this great shop called
Story Telling Fun
and ordered some uncut (its cheaper that way) felt play sets.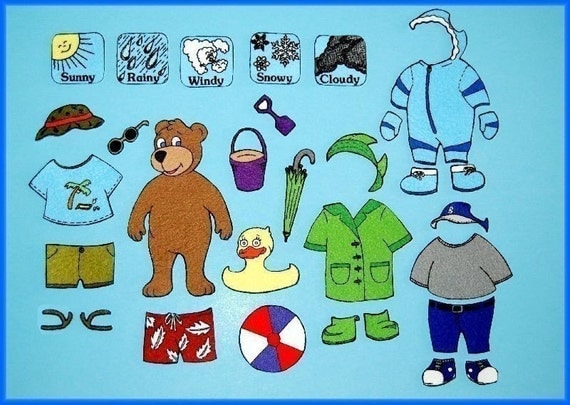 It took some time to cut out all the pieces but I think they will be a huge hit! I am going to cut out some simple shapes for Munchkin to play with for now.
I then discovered the Busy Bags and went a little crazy on Pinterest (as you can see on my
Board)
I have already arranged a Busy Bag swap for my friends and I who all have kids about the same ages. I did try this out on Munchkin already, they suggested a Pom Pom stuff would be good for his age and instead of cutting holes in snack cups for him to push the pom poms through I found this great snack cup at Babies R Us
Munchkin has a lot of fun playing this game but gets a little over excited and tries to go too fast so we have to limit his stuffing time to 5 minutes. I have big plans and have already visited Walmart and the craft stores to gather supplies to make more busy bags for him.
Then there is the really big project of making Quiet Books, these will take a little more time and skill. I haven't used a sewing machine since I was in high school. Thankfully a friend of mine had one she was getting rid of so I didn't have to buy one. Again you can see some of the ideas I have gathered for the Quiet Books on my Pinterest
Board
and I even have accrued quite a collection of patterns to purchase on Etsy in my
folder
there.

With all this work and trouble I am going through for Munchkin I decided I would do something for myself next year too (and Etsy kind of helped with this). I decided 2014 will be a year of nails for me. I can't afford to buy a bunch of new clothes or jewelry to make me feel pretty so I decided I would make my nails pretty and do something different with them every week or two. (Now I just have to figure out how to make my left hand operate enough to paint my right hand LOL).
So has anything been taking you away from reading? Holiday arrangements, random internet searches?