So with reading and reviewing so many books, I am running out of days in which to share them with you. I am going to start posting Mini Reviews of books that I read through out the month but couldn't find the time to post on the last Sunday of each month.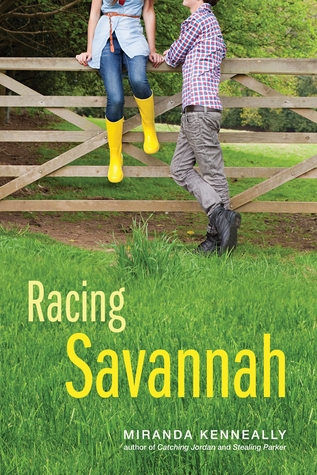 A little disappointed in this one, didn't portray as strong of a female character. Two Paws.
An unbelievably sensual book without being overly explicit! Four Paws
A fun historical romance with total kickass (though stubborn) heroines! Four Paws
A lot of characters so guaranteed to find one you like. Two Paws and a Stump Wag.
Really enjoying this series, and love the action and suspense in this one. Three Paws and a Stump Wag.