Romance Week
So what would a big feature week be without a giveaway?! I have been stashing little goodies away for some time now just waiting for the right time to give it all away and I think now is the time.
I have 2 big prizes for you guys . . .
One is a physical prize packages that includes 4 print books and a ton of romance author swag, bookmarks, magnets, key chains, etc. (I have been collecting these goodies over the past 2 years at the Fall In Love in New England Romance Convention)
The other is a set of 4 full series of some of my favorite romances from the past couple of years, including:
Rocky Mountain Search & Rescue Series by Katie Ruggle (4 Books)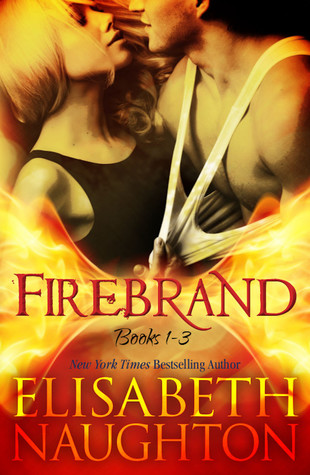 Firebrand Series by Elisabeth Naughton (3 Books)
Elsker Saga by S.T. Bende (3 Books)
and
The Kingmaker Chronicles by Amanda Bouchet (3 Books)
(I may add a few more individual books as well, I need to sort through my Amazon gifts folder)
Below is the Rafflecopter entry form, follow me on my various social media platforms, you can tweet once a day to earn points, and I want to hear about your favorite couple, the one you hope to have a relationship like some day.
Of course with anything else we have rules
~You must be 18 or older to enter (books are adult books)
~Enter the giveaway via the below Rafflecopter methods
~This is open internationally too (any incurred customs fees are your responsibility)
~ Must give me a mailing address to send them to (believe it or not I have had winners in the past who didn't want to give an address so was unable to claim their prize)
~ Giveaway runs from now through February 18th at 12:00am EST
~Rafflecopter will randomly select the top 2 (1st name drawn will have their pick of prizes)
~After I contact you, you will have 48 hours to pick your prize or I will move on to the next name and select a new winner.