So the Biannual Bibliothon is usually a Youtube exclusive Challeng, but they have branched out to include challenges for Instagram and Bloggers as well. You can find out information on the reading challenges and video challenges on the
Biannual Bibliothon channel
and the Instagram and Blogger challenges are being posted
@BiannualBibliothon
.
The Biannual Bibliothon takes place from today all the way through the 29th of this month.
Here are the reading challenges:
- Group Book Challenge:
Flame in the Mist by Renee Adieh
- Read from the host's favorite genre:
Kassie - Magical Realism
Caz - Historical Fiction
Brittni - High/Epic Fantasy
Emma - Diverse Books
Kelly - Dystopian/SciFi
Red - Paranormal
Momo - Urban fantasy
- Read a book that has been or still is banned
- Throwback challenge (from previous Biannual Bibliothon reading challenges)
- Book to movie adaptation - read & watch
- Read a book you've seen somewhere other than booktube
- LGBTQIA+
(You can double up on the challenges but not triple up.)
As for the books I will be reading for the challenges . . .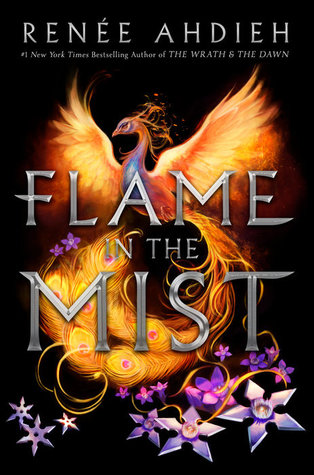 Flame in the Mist for the Group Read & Host Favorite Genre
Totally Joe for the Banned Book Challenge & LGTQIA+ Challenge
Wonder Woman Vol. 2: Year One for the Throwback Challenge (Graphic Novel) & Book to Movie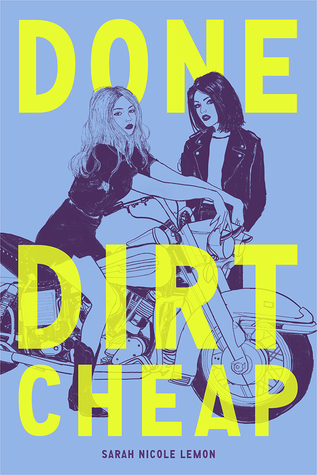 Done Dirt Cheap for the other than BookTube Challenge (I heard about it through the Boston Teen Author Fest)
Blogger Book Tag Questions:
1. What are you planning to read for the Summer Biannual Bibliothon?
I hope to read Flames in the Mist, Done Dirt Cheap, Wonder Woman Vol. 2: Year One and Totally Joe
.
2. What is your favourite genre to read in Summer?
I do read a little more contemporary romance in the summer but usually it is still Fantasy.
.
3.Where is your favourite place to read in the summer?
I love to read at the park out in the sun, the beaches get too busy. Or on my front porch in the early evenings.
.
4.What is your favourite challenge done in the Summer Biannual Bibliothon?
I am looking forward to the Book & Movie challenge, I don't watch a lot of movies so this will give me an excuse.
.
5.What fictional character would you hang out in the summer if you could?
Because he is fresh in my mind and sounds like it would be a never ending adventure with lots of laughs, Nikolai from the Grisha Trilogy
.
6.What are your plans for summer?
Work unfortunately, we did get away this weekend but at the time of this post, I will be heading home from the lake :(
.
7.Do you have summer reading playlist,If not what would be on it?
I don't really listen to much music but when I listen to it in the summer it is a lot of classic rock, southern rock and upbeat summer country songs.
.
8.What is your favourite summer movie?
Again I don't often watch movies but Sandlot is such a classic summer movie, and A League of Their Own, because honestly what is summer without baseball?! I do think that Moana will become one of my favorites to watch in the summer though.
.
9.What book do you read every summer,if not what thing do you do every summer?
I don't have one specific book I read every summer or any one thing I do every summer. We do have a big end of summer bash at our house in late August, we sometimes have 75 or more people come for good food and bonfire.
.
10.What other book tags are you planning to do this summer?
I will be reading as many books as I can leading up to the Boston Teen Author Fest in September.
Are you participating in the readathon? Are you participating on any platforms other than reading? Please share with me where you will be posting for the challenges so I can come check them out too!