Welcome to Children's Book Week
So in honor of Children's Book Week, I thought it would be fun to add book inspired activities for the little ones. Most kids, especially Munchkin, can't just sit in read all day like several of us book lovers. Sometimes they don't even like to read and you need some way to get them interested. Pinterest has an absolute wealth of ideas and I wanted to share a few of my favorites with you. (Munchkin and I will also be doing some of these together but he is still pretty young for most of them).
Make the Oobleck - I think boys in particular will enjoy this gooey mess
Turn the Three Little Pigs into an Activity and science experiment
Make your own animals and zoo
Head outside with the sidewalk chalk and spare your walls
This book has loads of possibilities and a lot are listed on
Nurture Store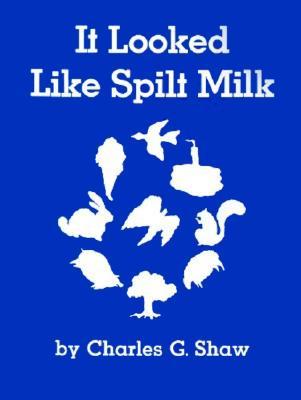 I love the idea of the Kissing Hand Keys
So there are activities, one for each day of this Children's Book Week. I hope you are able to do some with your little ones, but if you have ideas for other ones please share them!