This week's topic is about the top 5 books on our TBR. I am now doing a quarterly TBR on my living room bookshelf, I used to put a full year TBR on it but I have found that after seeing the same books all year, I would loose interest in them.
So of those books on my TBR here are the Top 5 (that I haven't read yet since that picture was from January 1st).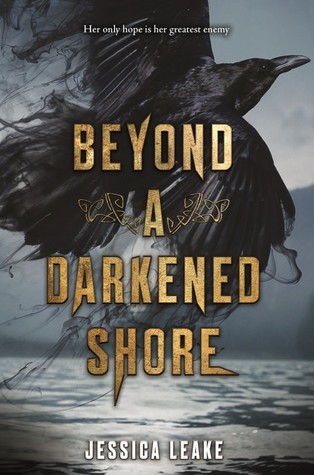 I received this one in a book box early last year and it seemed like a perfect fit for me, but it ended up getting buried on my shelves and forgotten. I am not going to let that happen this year!
What books are screaming at you to pick them up?