So with reading and reviewing so many books, I am running out of days in which to share them with you. I am going to start posting Mini Reviews of books that I read through out the month but couldn't find the time to post on the last Sunday of each month.
Wow so with everything else filling my time I have a lot less reviews to share with all of you this month, so only a couple mini reviews.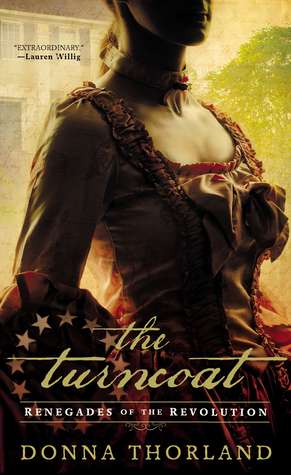 It took me a bit go get into the book but then it moved along quickly and then proceeded to drag out to long. Two Paws and a Stump Wag.
This was a fun and quirky book to read and will probably be great for Munchkin someday (even though he will never know the boredom of living in a tiny town in the middle of nowhere). Three Paws and a Stump Wag.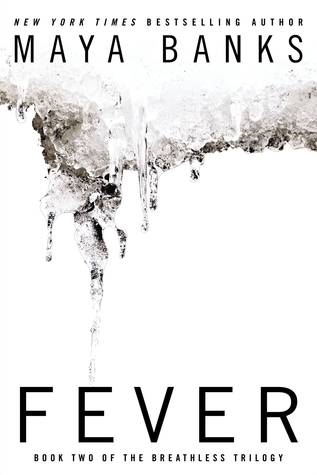 This one started out better than the first book, but as it went on the more I disliked Jace and Bethany. It wasn't horrible but again there really wasn't anything new here. Two Paws and a Stump Wag.
Full Review