So with reading and reviewing so many books, I am running out of days in which to share them with you. I am going to start posting Mini Reviews of books that I read through out the month but couldn't find the time to post on the last Sunday of each month.
Some interesting developments and was good to see some of the natural struggles, but I am tired of the same 'bad guys'. Four Paw.
Again I really enjoyed the natural elements and enemies the clan has to overcome. It was also an interesting internal battle with duty and loyalty. Four Paws.
Full Review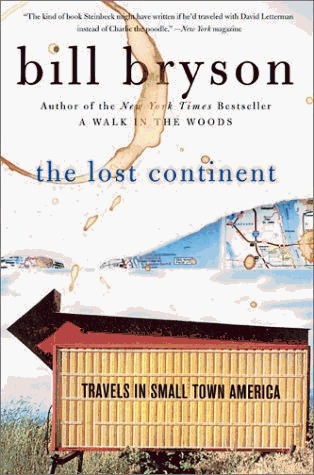 This was a horribly cynical book, not at all what I was expecting. One Paw and a Stump Wag.
After a rocky start this book was incredibly engrossing, especially the last couple hours of the audio, I nearly died when I had to go to work. Four Paws!
Full Review