This week's topic is all about the books we did not expect to enjoy but ended up loving. I try to make it a point not to pick up books I think I will hate, but sometimes it happens; I give into the hype or try a new genre or give an author a second chance. Sometimes things go downhill and fulfill my expectations of disappointment but sometimes I get surprised and end up really happy with my choice to pick up a book.
So let's start this off with a bang shall we?
So I read the Thorn of Glass series first and absolutely hated Aelin/ Celeana, but had heard great things about these two books. Then Sarah J. Maas came to our local Barnes & Noble and I am never one to pass up the opportunity to see an author. So I caved and bought these two, had them signed before I read them. I finally read them a year later when ACOWAR was coming out and joined the masses of obsessed readers.
So up until last year I had hated Sci-Fi, the only bit I could tolerate was Star Wars. But I kept hearing about this trilogy and several of my favorite Booktubers kept raving about it, and highly recommended the audio books. So I gave in and decided to give them a try, I fell in love! I absolutely loved the audio books for this series and they have opened up the Sci-Fi genre for me.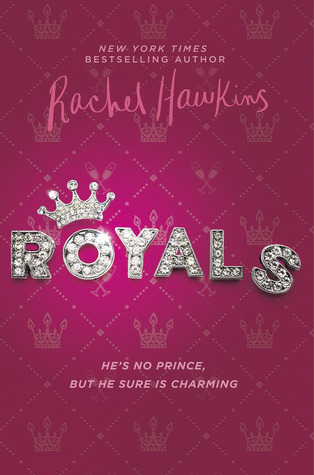 I have been burned by royalty in YA before and have been really struggling with YA contemporary for the past few years, but I had received this book in a trade last year and was needing something I could give up on if needed. Then this book totally blew me away, I love the characters, I love the story and I can't wait for the next book to come out in May!
So this isn't really a case of I expected to hate them, but I never really had an interest in this series but again I had the opportunity to hear Kerry Maniscalco talk and she was so awesome, so I bought the books and had them signed. A year or so later I finally picked them up and ended up LOVING the books, I adore the characters, I love the mystery and thriller feel, I love it all.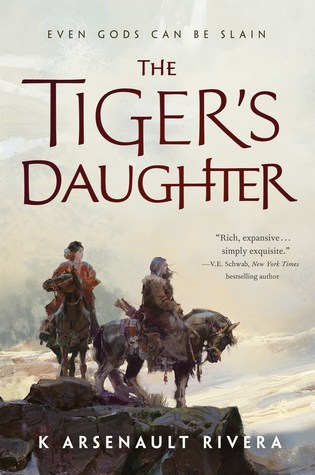 Again I didn't expect to hate this book but it was a step outside my comfort zone and I expected to really struggle with it. Again, this was giving into the hype, some of my favorite readers loved this one so I gave in, knowing I was going to struggle a bit I decided to listen to the audio book while reading the physical book. This was one of the best decisions I made last year! This was one of the most beautiful love stories I have ever read, the characters were amazing, the setting was so rich, definitely a book I loved!
So what books have you picked up expecting to hate or dislike but ended up loving?