So with reading and reviewing so many books, I am running out of days in which to share them with you. I am going to start posting Mini Reviews of books that I read through out the month but couldn't find the time to post on the last Sunday of each month.
I am surprised I don't have more books for my mini reviews this month, but I guess I have been focusing on my trilogies and will have 2 full series reviews coming up soon. I have also been working on getting books read for RI Author Month coming up in April. So anyway here are a few mini reviews . . .
I was so disappointed with this book, the cover, the synopsis and the design all promised so much but it sadly fell short. One Paw and a Stump Wag
A surprisingly action and romance packed book with Vikings, mythology and some genetic research all mixed together. Three Paws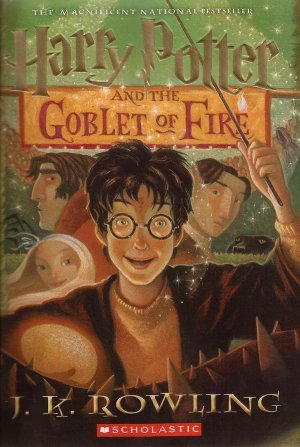 This is the last book in the series I am re-reading, the rest will be new to me. I must admit that this one was much more entertaining, though I am still not a fan of the main characters, at least there was more action and some interesting characters introduced. Two Paws and a Stump Wag.