Read for: Requested Review/ Tour/ Christmas!!
Synopsis: "Helping people find their dream house has always come natural to Caroline. She's able to set the stage perfectly so her clients can imagine spending the holidays in their new home, even though she doesn't decorate her own. When her boss assigns her to oversee the company's first Christmas Tour of Homes, Caroline thinks she may be in over her head.
Luke has always made sure his daughter, Ella, had all that she needed for Christmas, including a home bursting at the seams with tinsel and holly. Even if it meant working extra shifts patrolling the town. So when a house of their own is at the top of Ella's Christmas list, he can't help but set out to find one.
As Christmas fate brings Caroline and Luke together, they just might be exactly what the other needs to make it through the holidays. Until Luke unknowingly stumbles across Caroline's past. A past that keeps Caroline from looking to a future with Luke.
Can Caroline and Luke find their way to happily ever after? Or is the only thing keeping them from finding it, each other?"
My Review: If you know me, you know I am a sucker for holiday books, especially those with romance. When I saw this book also revolves around real estate, something I deal with every day, I knew I had to read this one. I really enjoyed how this book seemed to have two story lines running at the same time, the challenge of staging homes and capturing the spirit of Christmas and the struggle with new relationships and overcoming the grief of past ones. I really enjoyed the characters and the way they grew and developed throughout the story. This book captures the feel of the season through the setting, the characters and the events throughout. Definitely an emotional journey as well, I even started tearing up a few times (while in the office), you can't help but root for Caroline, Luke and Ella to find their paths through grief and new beginnings. This is definitely a great book to read during the holiday season, it just warms your heart.
My Rating: I really enjoyed this book, it gave me the emotional journey I look for in a holiday book and it has characters I could really feel connected to. I give it a rating of Four Paws!
I received a complimentary copy of this book from Pump Up Your Book. The above is my honest review and opinion.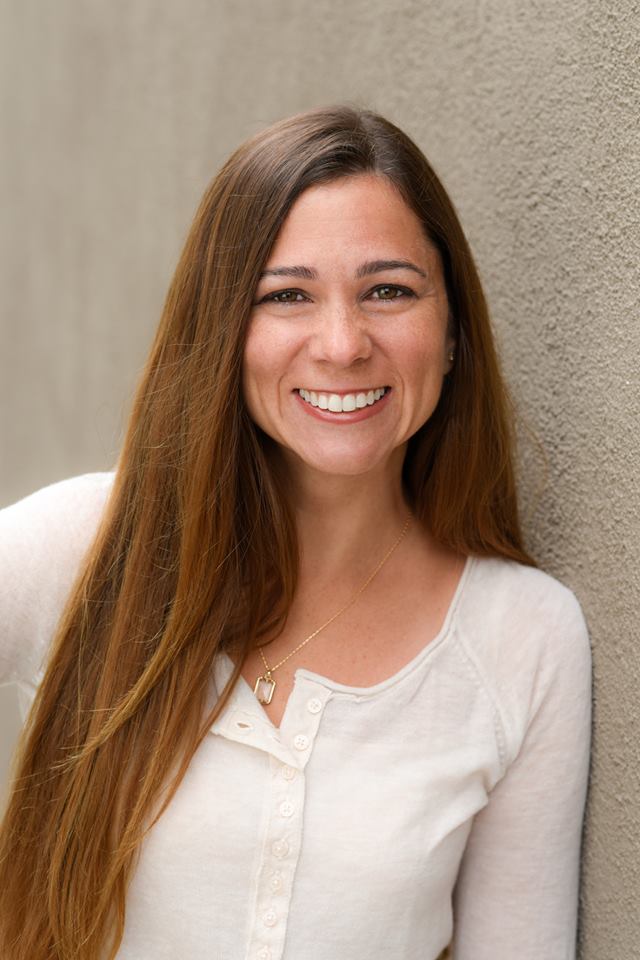 Angelina Goode began writing as a teenager. Though her first works were poems about love-struck teenagers, she grew her craft while earning her degree in Journalism and Creative Writing. A former grade school teacher that loved teaching children to write, she enjoys finding creative ways to present everyday events. Now she primarily writes light-hearted contemporary women's fiction. Angelina loves to travel and weave places she's visited into her novels. She lives in Los Angeles where she enjoys people-watching and year-round sun.

Website: www.angelinagoode.com
Twitter: @angelina_goode