So with reading and reviewing so many books, I am running out of days in which to share them with you. I am going to start posting Mini Reviews of books that I read through out the month but couldn't find the time to post on the last Sunday of each month.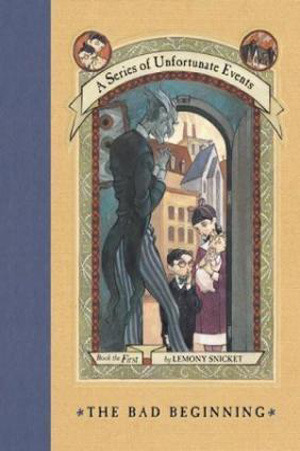 Boring and a little unimaginative. One Paw and a Stump Wag
A little repetitive but touches of great inspiration. Two Paws and a Stump Wag.
Did not finish this one! Can't even give it One Paw sorry!
Sadly did not finish this one either. Again I can't give more than One Paw.