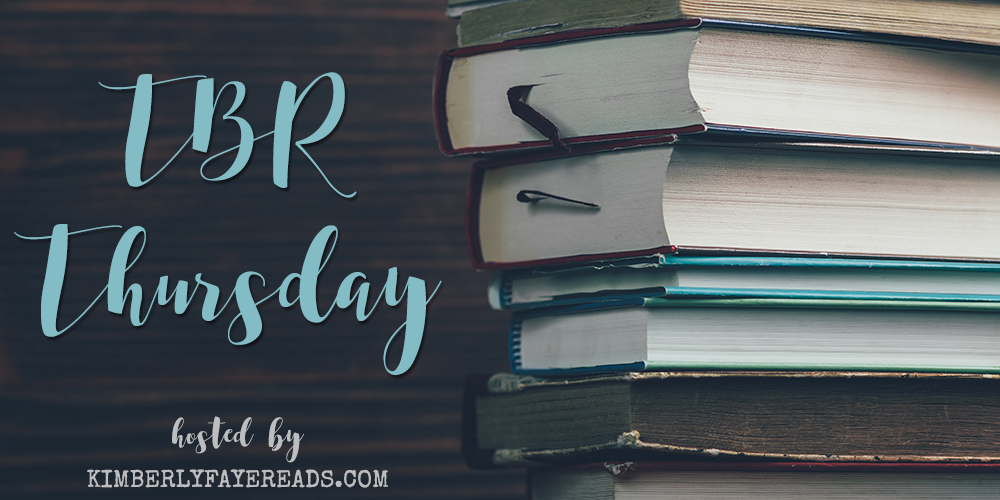 As you may know, I like so many other book lovers out there am struggling with a towering TBR. I have been currently working on narrowing it down a little. But I thought I would also bring that idea to my blog, where you can get a bit of a say in what stays on my TBR and what books it may be time to let go.
So let me know, should I keep it on my TBR, prioritize it, or let it go. Have you read it? Let me know your thoughts on . . .
Title: The Lies of Locke Lamora
Author: Scott Lynch
Series: Gentleman Bastards Series, Book 1 of 7 (but only up to 3 has been published)
Genre: Fantasy
Format: Mass Market Paperback
Length: 722 pages
Time on TBR: Since September 10, 2018
Synopsis: "The Thorn of Camorr is said to be an unbeatable swordsman, a master thief, a ghost that walks through walls. Half the city believes him to be a legendary champion of the poor. The other half believe him to be a foolish myth. Nobody has it quite right.

Slightly built, unlucky in love, and barely competent with a sword, Locke Lamora is, much to his annoyance, the fabled Thorn. He certainly didn't invite the rumors that swirl around his exploits, which are actually confidence games of the most intricate sort. And while Locke does indeed steal from the rich (who else, pray tell, would be worth stealing from?), the poor never see a penny of it. All of Locke's gains are strictly for himself and his tight-knit band of thieves, the Gentlemen Bastards.

Locke and company are con artists in an age where con artistry, as we understand it, is a new and unknown style of crime. The less attention anyone pays to them, the better! But a deadly mystery has begun to haunt the ancient city of Camorr, and a clandestine war is threatening to tear the city's underworld, the only home the Gentlemen Bastards have ever known, to bloody shreds. Caught up in a murderous game, Locke and his friends will find both their loyalty and their ingenuity tested to the breaking point as they struggle to stay alive...
"
Everyone I come across who has read this series absolutely loves it, so I broke down and picked up the first two books used last year. Now as time passes by, I have found my interest in reading it waning. I don't have a great track record with heist type books and this, from what I understand, is along those lines. It also contains a lot of unreliable characters, which I am fine with sometimes.
Have you read this book? Is it worth the chunky tomes and the excruciating wait between releases?