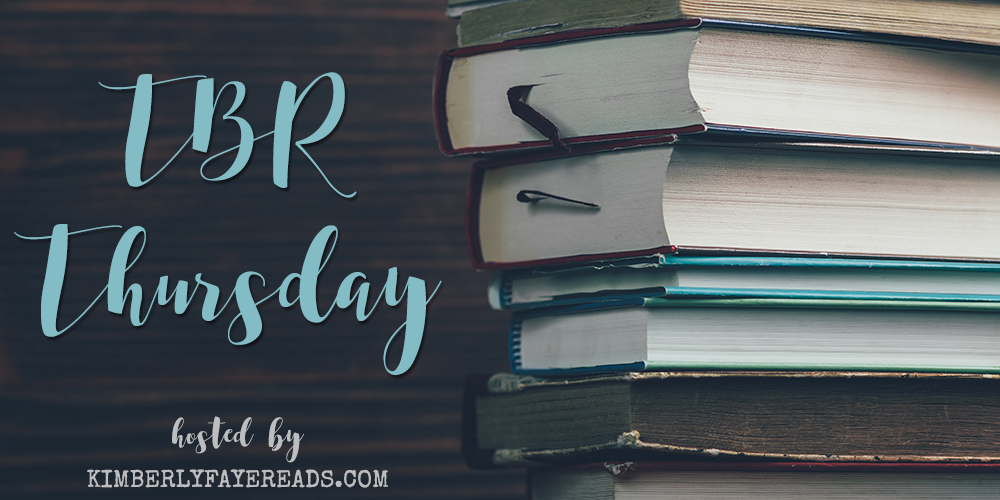 As you may know, I like so many other book lovers out there am struggling with a towering TBR. I have been currently working on narrowing it down a little. But I thought I would also bring that idea to my blog, where you can get a bit of a say in what stays on my TBR and what books it may be time to let go.
So let me know, should I keep it on my TBR, prioritize it, or let it go. Have you read it? Let me know your thoughts on . . .
Title: Clariel
Author: Garth Nix
Series: Abhorsen Series - Book 4 of 5 (plus some novellas)
Genre: YA Fantasy
Format: Hardcover
Length: 382 pages
Time on TBR: Since April 22, 2016
Synopsis: "Sixteen-year-old Clariel is not adjusting well to her new life in the city of Belisaere, the capital of the Old Kingdom. She misses roaming freely within the forests of Estwael, and she feels trapped within the stone city walls. And in Belisaere she is forced to follow the plans, plots and demands of everyone, from her parents to her maid, to the sinister Guildmaster Kilp. Clariel can see her freedom slipping away. It seems too that the city itself is descending into chaos, as the ancient rules binding Abhorsen, King and Clayr appear to be disintegrating.
With the discovery of a dangerous Free Magic creature loose in the city, Clariel is given the chance both to prove her worth and make her escape. But events spin rapidly out of control. Clariel finds herself more trapped than ever, until help comes from an unlikely source. But the help comes at a terrible cost. Clariel must question the motivations and secret hearts of everyone around her - and it is herself she must question most of all.
"
So I was obsessed with the Abhorsen series in middle/high school and consumed the first 3 books at that time. Now many, many years later Nix has extended the original trilogy to include a few more books. I am not sure how I feel about later extended series but I did really love the first 3 and they hold a special place in my heart.
Should I give it a try and hopefully continue my love for this series? Or is it going to ruin all the nostalgic feelings I have for it?