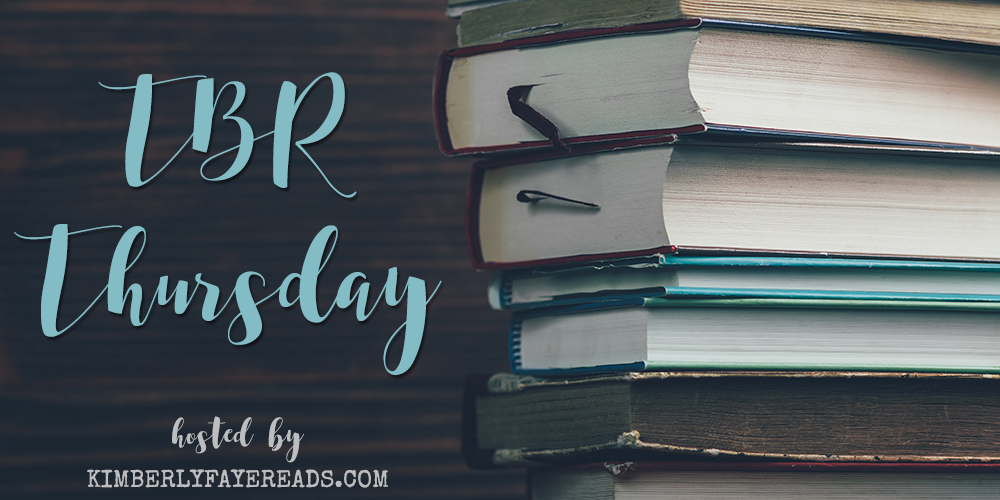 As you may know, I like so many other book lovers out there am struggling with a towering TBR. I have been currently working on narrowing it down a little (check out my
Instagram
stories for Trash My TBR Thursdays). But I thought I would also bring that idea to my blog, where you can get a bit of a say in what stays on my TBR and what books it may be time to let go.
So let me know, should I keep it on my TBR, prioritize it, or let it go. Have you read it? Let me know your thoughts on . . .
Title: Flamecaster
Author: Cinda Williams Chima
Series: Shattered Realms Series - Book 1 (Branch off Series from Seven Kingdoms)
Genre: YA Fantasy
Format: Paperback
Length: 560 pages
Time on TBR: Since Sept. 29, 2017
Synopsis
:
"
A burning vengeance.
Adrian sul'Han, known as Ash, is a trained healer with a powerful gift of magic—and a thirst for revenge. The son of the queen of the Fells, Ash is forced into hiding after a series of murders throws the queendom into chaos. Now Ash is closer than he's ever been to killing the man responsible, the cruel king of Arden. As a healer, can Ash use his powers not to save a life but to take it?
A blood-based curse.
Abandoned at birth, Jenna Bandelow was told the mysterious magemark on the back of her neck would make her a target. But when the King's Guard launches a relentless search for a girl with a mark like hers, Jenna assumes that it has more to do with her role as a saboteur than any birth-based curse. Though Jenna doesn't know why she's being hunted, she knows that she can't get caught.
Destiny's fiery hand.
Eventually, Ash's and Jenna's paths will collide in Arden. Thrown together by chance and joined by their hatred of the king, they will come to rescue each other in ways they cannot yet imagine.
Set in the world of the acclaimed Seven Realms series a generation later, this is a thrilling story of dark magic, chilling threats, and two unforgettable characters walking a knife-sharp line between life and death."
So I picked this book up at a Boston Teen Author Festival after hearing Cinda Williams Chima talk about it (and I must be honest I always get a bit of FOMO (fear of missing out) when it comes to these events, I might never see an author again and miss having a favorite book signed). At the time I didn't realize that it was the start of a new series that was a branch off a previous 4 book series, all of which are between 500 and 600 pages. While I probably don't need to read that series to read this one, I am one of those people who needs all the back story but I kind of don't want to add 4 more books to my TBR right now. I should also note that I picked up the second book at the same time.
So have you read this or even her previous series? Heard anything about it good or bad? Should I read the previous series first or just jump right into this one?