Sam is currently on hiatus/vacation from Top 5 Wednesday this summer, but I thought I would come up with my own topic. I wanted to share with you some of the books I plan to read this summer, now that it is officially here!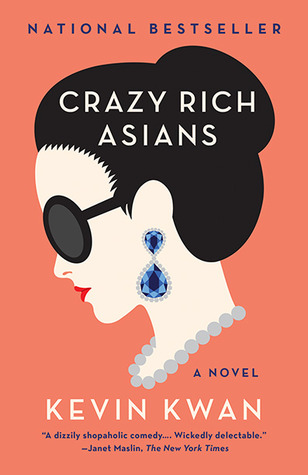 I have heard many other readers rave about this series, and now I have a copy of this first book thanks to a surprise swap! I am looking forward to seeing what all the fuss is about!
There is something about a purple book that really attracts me, so when I saw this book and found out it is a MG fantasy that revolves around food I had to pre-order! And because I pre-ordered I also received some recipes from the book and Munchkin is looking forward to testing some of them out!
I received a surprise gift copy of this one from Penguin Random house last week and it looks like a perfect summer beach read, and honestly who can resist a cat named Cap'n Bill!
For me summer means romance and what better book to read than a cupid inspired book?!
And in preparation for another Arrg-ust pirate month, I want to start getting into some pirate books!
What are you reading this summer?