Romance Week
So I wanted to have a little chat today, so I didn't have to play favorites with romance books by featuring one on Valentine's Day. So instead I thought we could chat about our favorite couples from books, in particular the ones that stand the test of time and trials, the ones that our goal relationships. For me this often means an older couple in a story that might be sub-characters that guide the main character throughout the story. I am the first to admit that I am not the best at keeping track of details from books I have read (I am trying to improve this) so I may miss a few but these were the ones that really stood out to me when I thought of this topic. I feel like it isn't often that we get to see a long standing relationship in romance novels, so often the main characters have single parents (often bitter and hates love) or absentee parents, they are so far in the background you don't get to really see them or don't have any parents at all; so when a book comes along with parents who have a good solid relationship to set an example for the main characters, I really love it!
So here are some of my all time favorite couples I hope to be like someday . . .
This is going to surprise some of you who have followed me for a while, but there is something I actually like about the Harry Potter series! Mr. & Mrs. Weasley are definite relationship goals. They stand up for each other and their family. They managed to survive the initial rise of he who should not be named even openly against him. Their marriage also managed to survive raising so many children, especially the twins.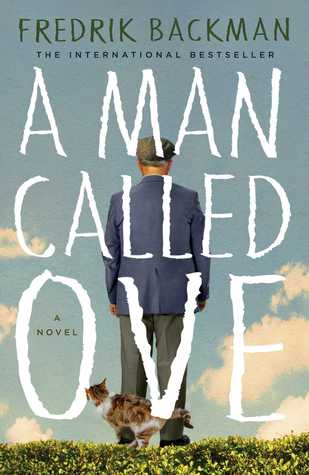 So this was my favorite book of last year and one of the many reasons was the relationship with Ove and his wife. Their marriage lasted so many years and he is so dedicated to her. Even though we don't get to meet her in the story, you can't help but feel the love and devotion they have for each other.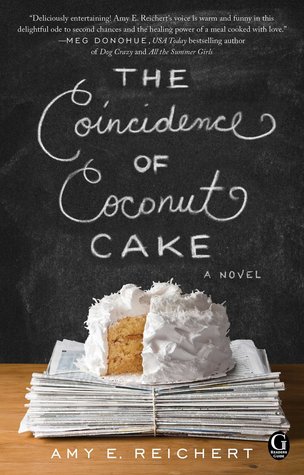 I mentioned this just the other day in my review, but Gertrude and Otto have quickly jumped to the list of top couples. They weren't even the focus of this story but they are there in the background the whole time, together and solid and encouraging love the whole time. I can only hope that I still feel that close to my husband years down the road.
JD & Vivi from both the Compass Brothers and Compass Girls series rank right up there. They have an underlying story line throughout the two 4 book series that will tug on your heart strings. The love they have for each other and the love they have for their families is so strong. They support each of their children and grandchildren in their life decisions and are available for when they need help.
Molly and Lincoln Abbott are my absolute goals! They are the parents of most of the characters throughout the Green Mountain/ Butler VT series and I just adore them. They have managed to own, run and grow a business for years and then have 10 (yes you read that right 10) children and still remain strong in their love and marriage. They are also protective of their family but at the same time are willing to let their children make their own mistakes and will catch them on the fall. The kids all look up to them and turn to them with problems. I can only hope that I am as supportive and loving to my husband and one child.
It has been 5 years since I read this book and I still remember the relationship that John and Alice had. This isn't a romance but their life played a large roll in the story. As what will happen when you look at relationships that have stood the test of time, you eventually come to the end and that is where this story finds us. Alice suffers from Alzheimer's but John stays by her side the whole way, caring for her even when she doesn't remember the bond they share. If that isn't love then I don't know what it is.
Steven Manchester is a master at these books, like Rocking Chair, he brings us Bella and Don when Don is down to his last 12 months. Bella remains strong for him the whole way, making sure that he gets to fulfill as many of his bucket list items as possible, and he makes sure that it isn't all about him too. Talk about staying strong together when things could have torn them down.
Yes, I know they are all fictional and life is never perfect but even in these fictional stories, real life problems are given to the couples and the way they respond is very real too. I can only strive for the type of relationships these couples all have. What are some of your favorite couples that you look up to in books?
Happy Valentine's Day to you and those who you love and love you!